VIDEO REPORT: Bobby George Protest at Harry Buffalo, Barley House, and Townhall | 6/27/2020
Supplemental Information
[Story also available as a Twitter Thread]
Protestors gathered at the Harry Buffalo restaurant on E. 4th St in downtown Cleveland on the evening of June 27, 2020. The purpose of the action was to call out restaurant owner Bobby George for allegations of sexism, racism, and failure to adhere to the State of Ohio's COVID—19 Guidelines for bars and restaurants. The group then marched to two other establishments owned by George: Barley House and Townhall.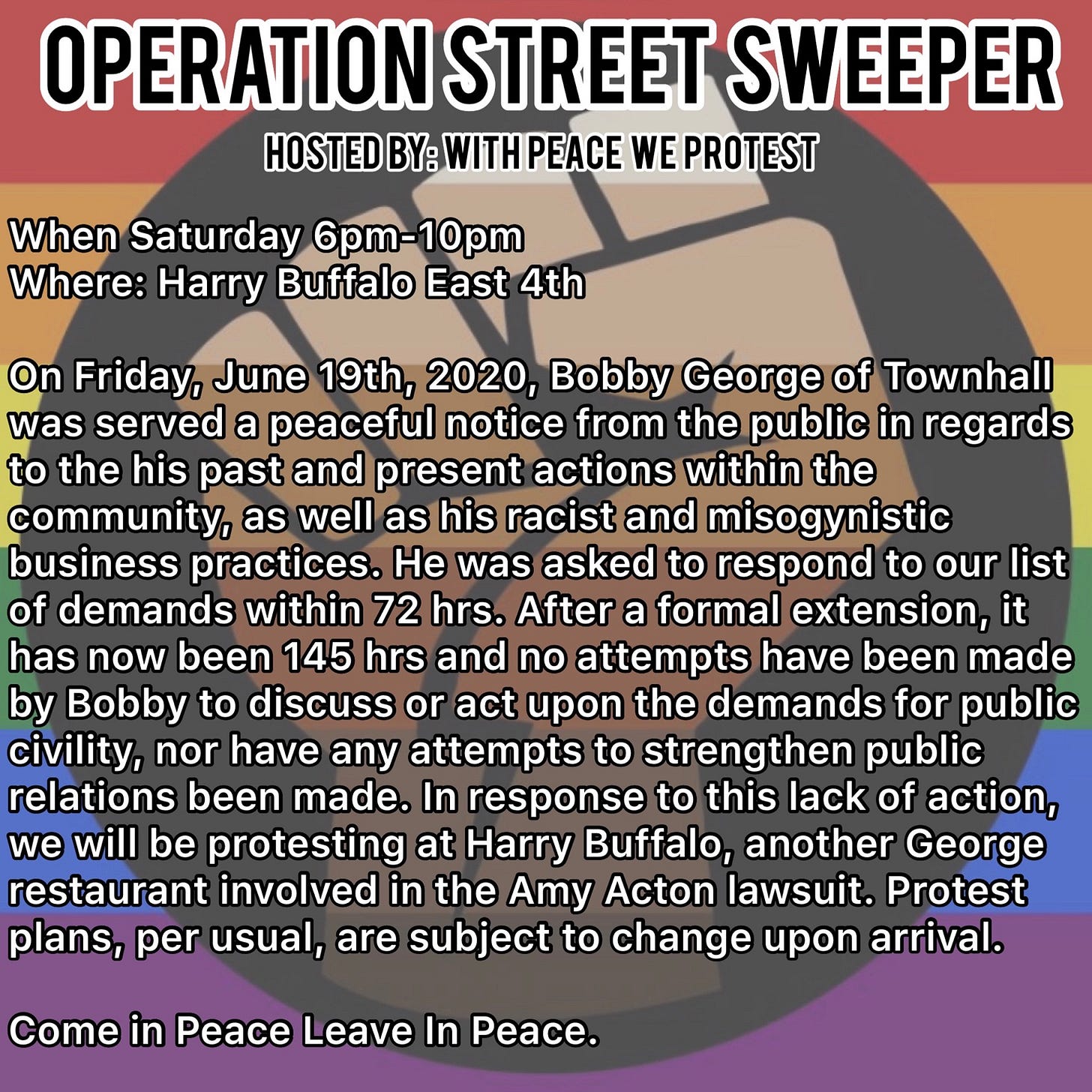 COVID—19 Concerns
Past Health Inspection Reports:
In May, Cleveland Scene reported that "the city of Cleveland issued a warning citation to TownHall for not keeping proper distance, not conducting temperature checks on employees, and not making employees wear masks."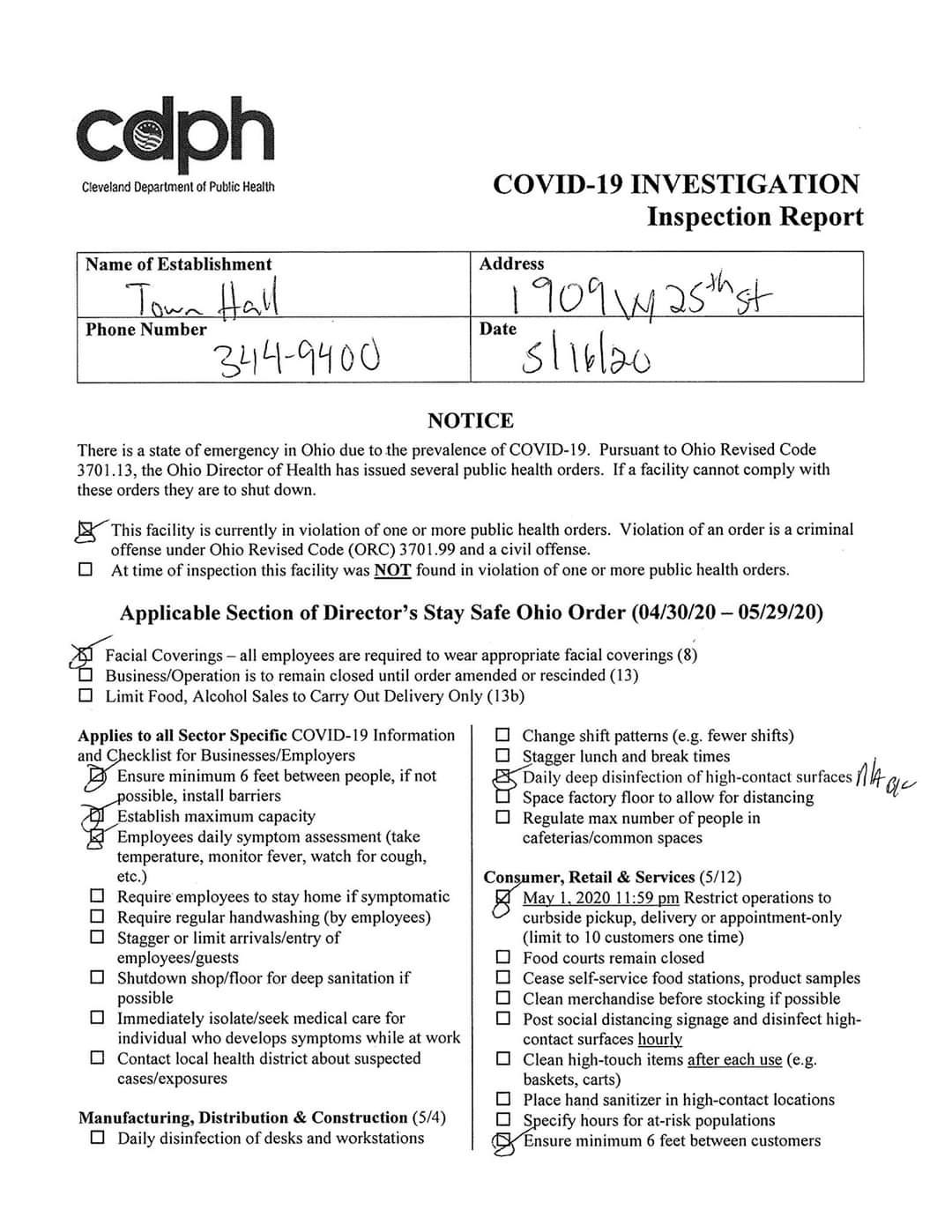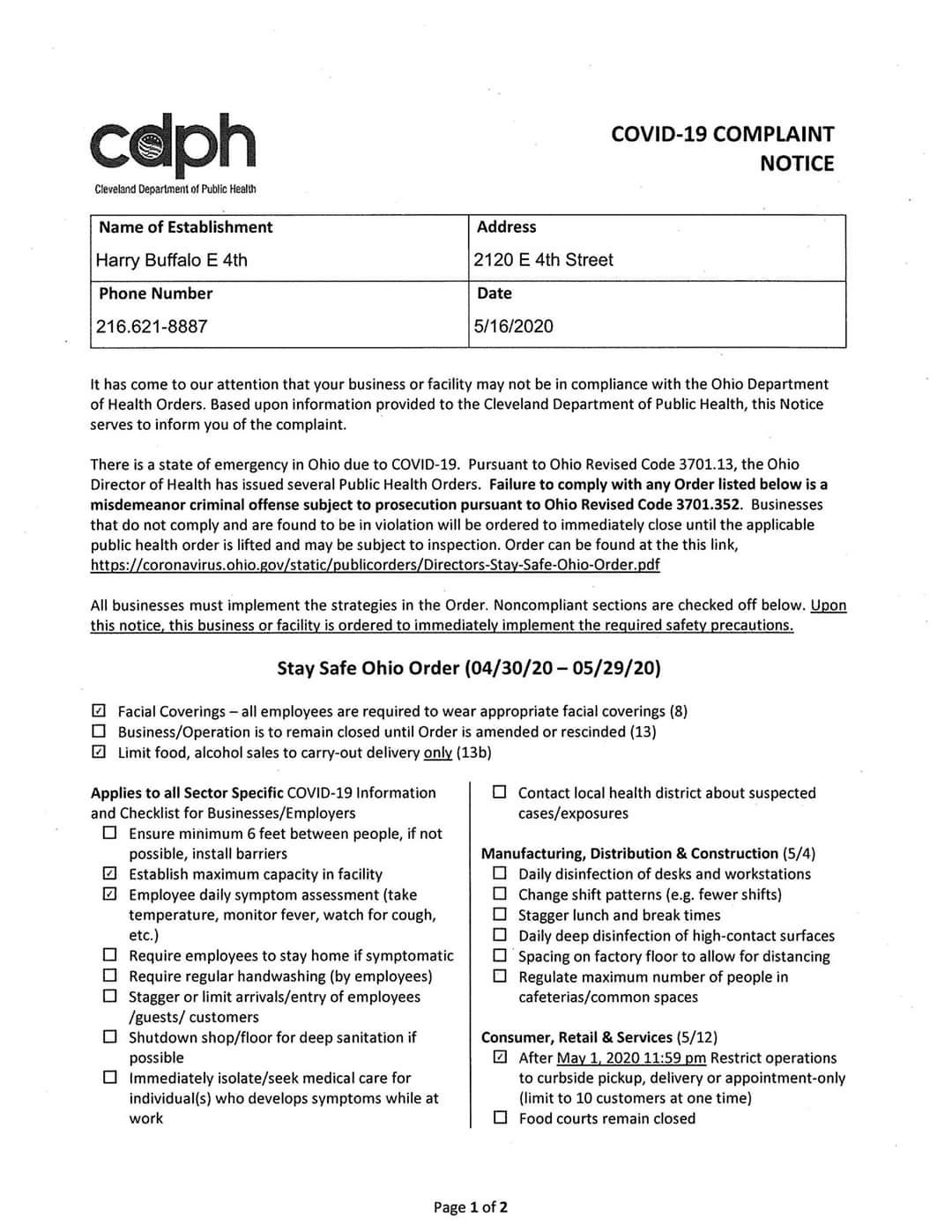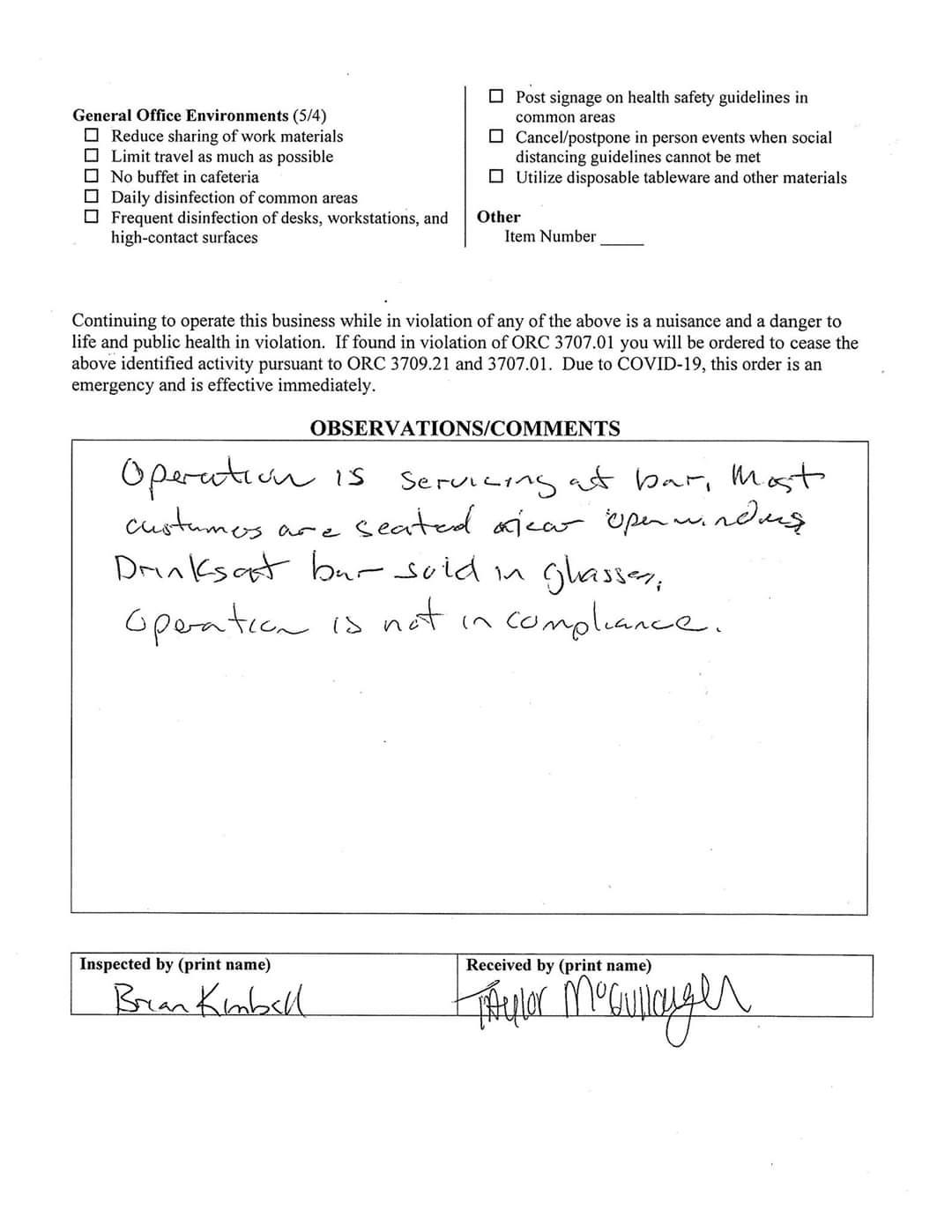 Leaked screenshots from a Townhall employees-only group chat:
These three images are leaked screenshots of a Townhall employees-only group chat. The first shows a staff member revealing that she and her family had just tested positive for COVID—19. The following two are Bobby George's response to staff.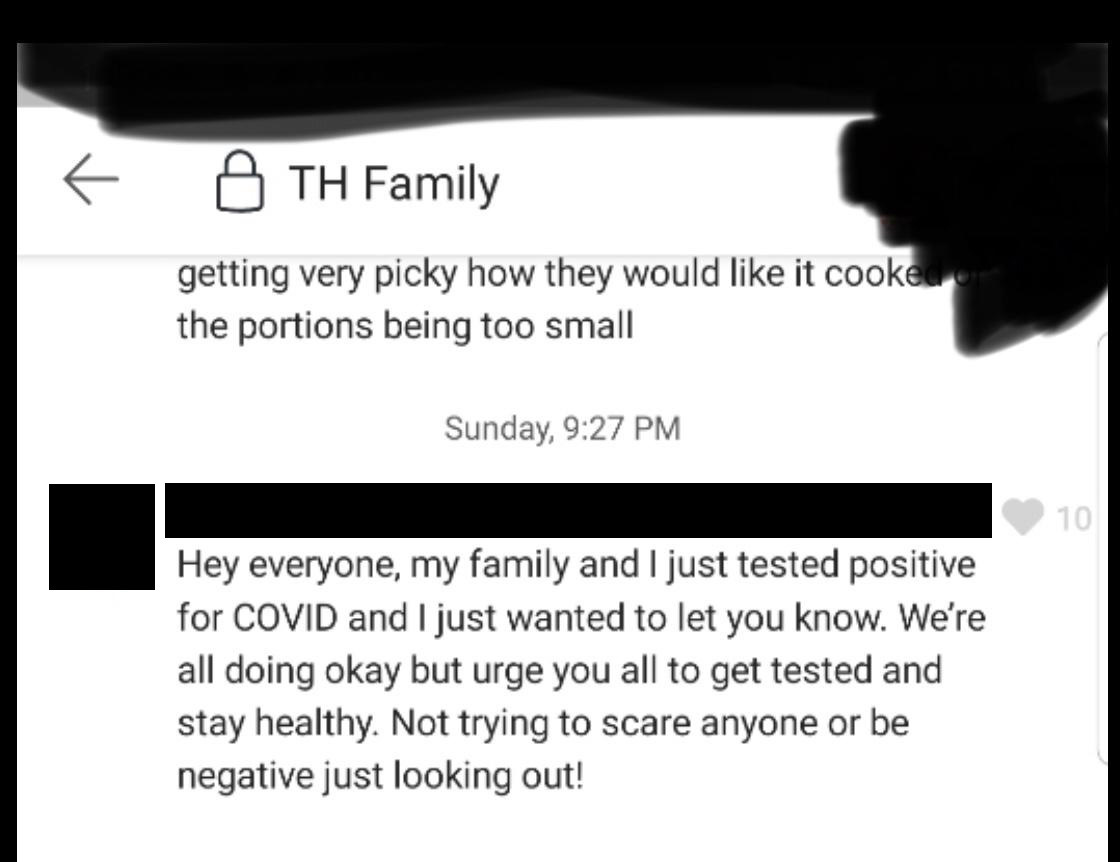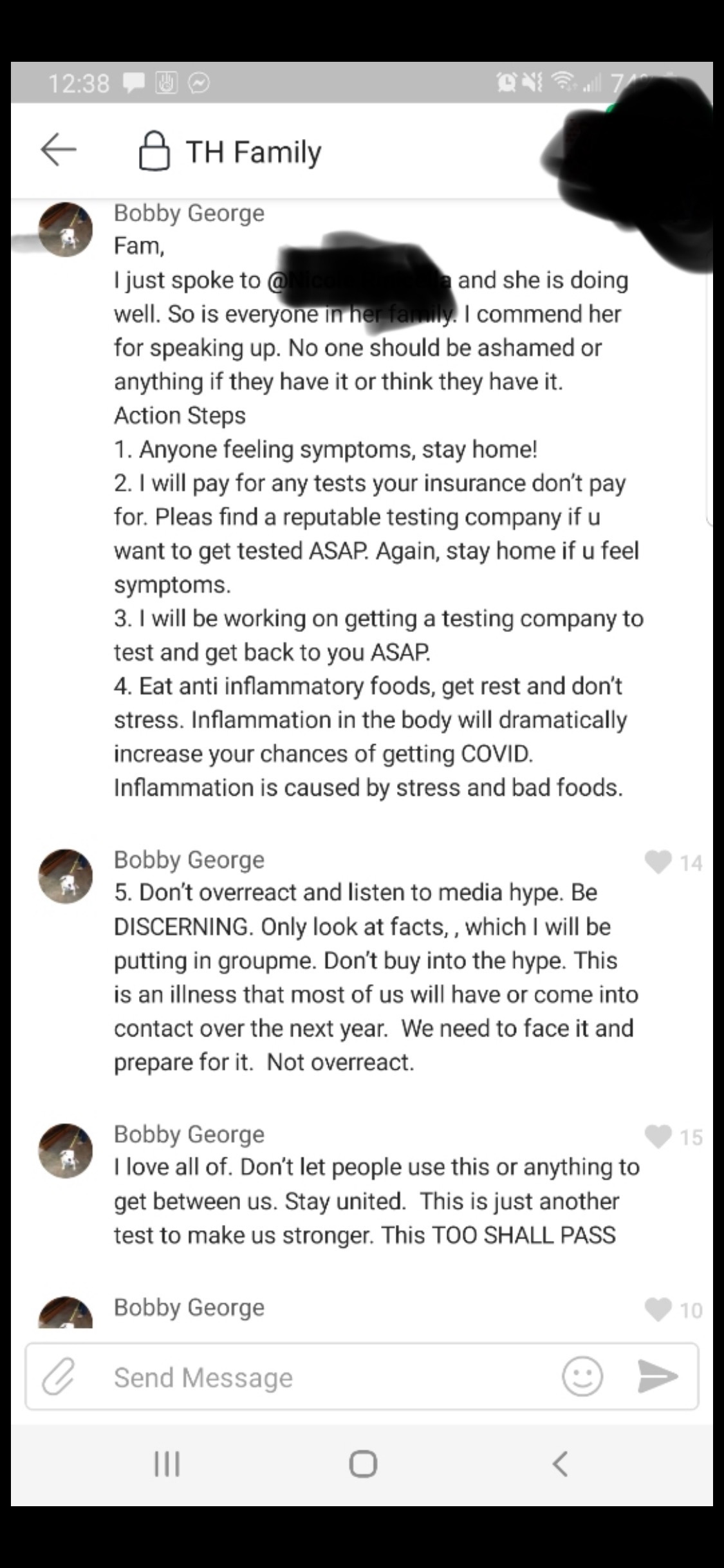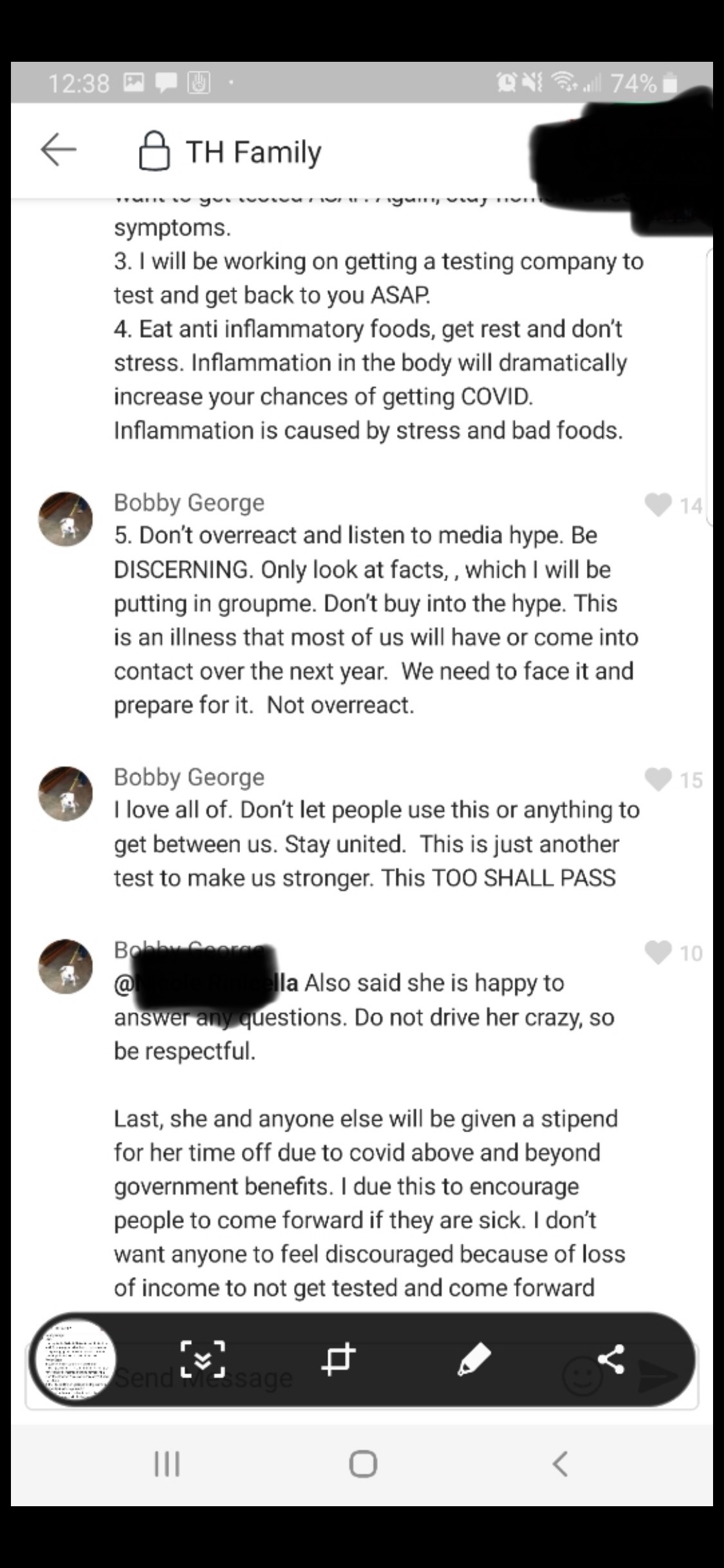 Past Sexism Allegations
---
Brian "BZ" Douglas is an independent, reader-supported journalist covering movement politics, grassroots music, and host of the "BZ Listening" Podcast.